We became the experts so you don't have to.
Expect thoughtful creativity in every interaction with us.
Each and every member of our team is an experienced problem-solver, capable of managing both your day-to-day stresses and sudden or unexpected opportunities and challenges. We take our responsibilities, and your trust, seriously and are dedicated to delivering an exceptional experience for your family.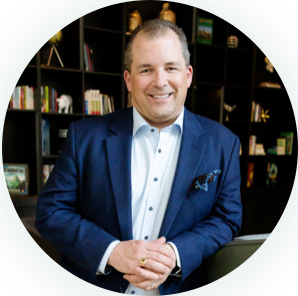 We have an exceptional team of professionals that have a long history of assisting families of significance. The breadth and depth of our collective knowledge and experiences are unparalleled in Western Canada.
Steve Nikiforuk | President & Chief Experience Officer
May we bring more simplicity to your life? Our team is ready to help.